Download Drawing Jacketed Valve, Ball, Globe, Gate, NRV Check Valve, Non Return Valve, Plug Valve, Steam Jacketed Sight Glass, Sight Flow Indicator Drawing.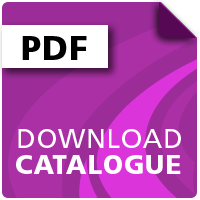 We also do manufacturing and exporting of Pneumatic Actuator Operated Jacketed Ball Valve, Hot Oil Jacketed Valve, Steam Jacketed Strainer, Double Window Type Jacketed Sight Glass, Full View Type Jacketed Sight Flow Indicator with customized dimensions, body materials and application.
If our standard drawing dimensions not match with your requirements then kindly sent an e-mail to us with your dimensions and application. We put here download drawing link of some selective product drawing of jacketed valve.